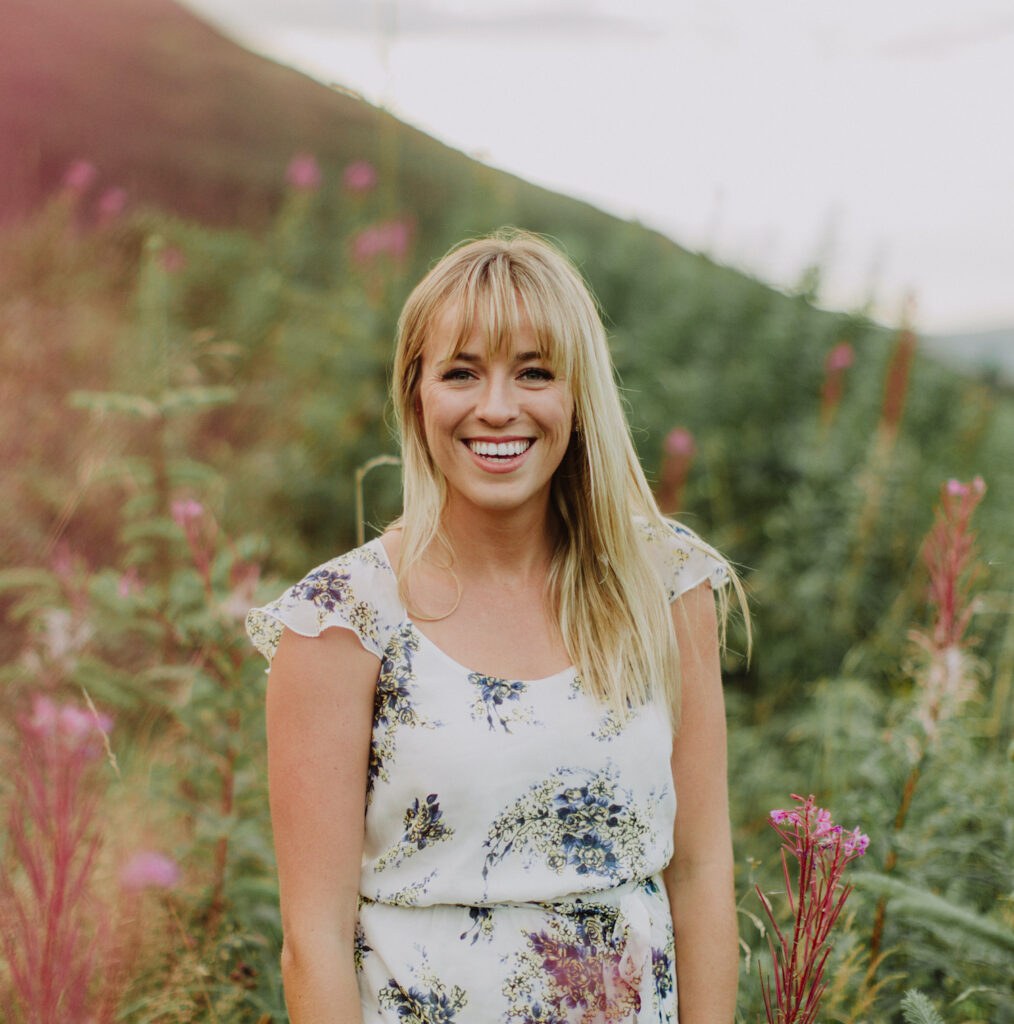 Lauren Taylor
Where Do We Go?
Lauren Taylor is a self-taught American artist and illustrator based in Ireland and the founder behind Lauren Taylor Creates. Lauren loves to create colorful whimsical paintings and illustrations. She drew upon her own childhood memories of growing up with a home full of pets and that special bond as well as the beautiful symbols that connect us to the ones we love when creating the artwork for Where do we Go?. Lauren lives with her husband and energetic puppy, Maya.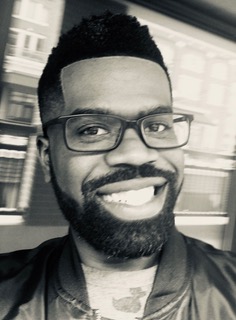 LaMont Russ
Little in the Middle
Monsters for Sale!
Are You a Magic Maker?
LaMont Russ started creating art at a young age and continued all throughout his educational career. Now, he is a ten-year veteran artist working in the entertainment industry for films, cartoons, games, and books. When he is not working on a cool new book series or creating the next mobile game, LaMont teaches painting classes to children and adults.